All I want for Christmas is...
According to CensusWide statistics, 46% of Americans lie about liking their Christmas gifts. So the probability you'll be getting what you want for Christmas is low, (if you live in America), but that's why I am here. 
To buy the perfect gift, you need to know what people want. So what do people really want for Christmas? According to CensusWide, 47.4% of women want jewellery, and 62% of men either want vouchers or clothes. 
So if you're a last-minute shopper, I've created a pick of 3 last-minute gifts (for motorbike enthusiasts) that you can have ready by tomorrow. 
1. A 'Motorbike shop' voucher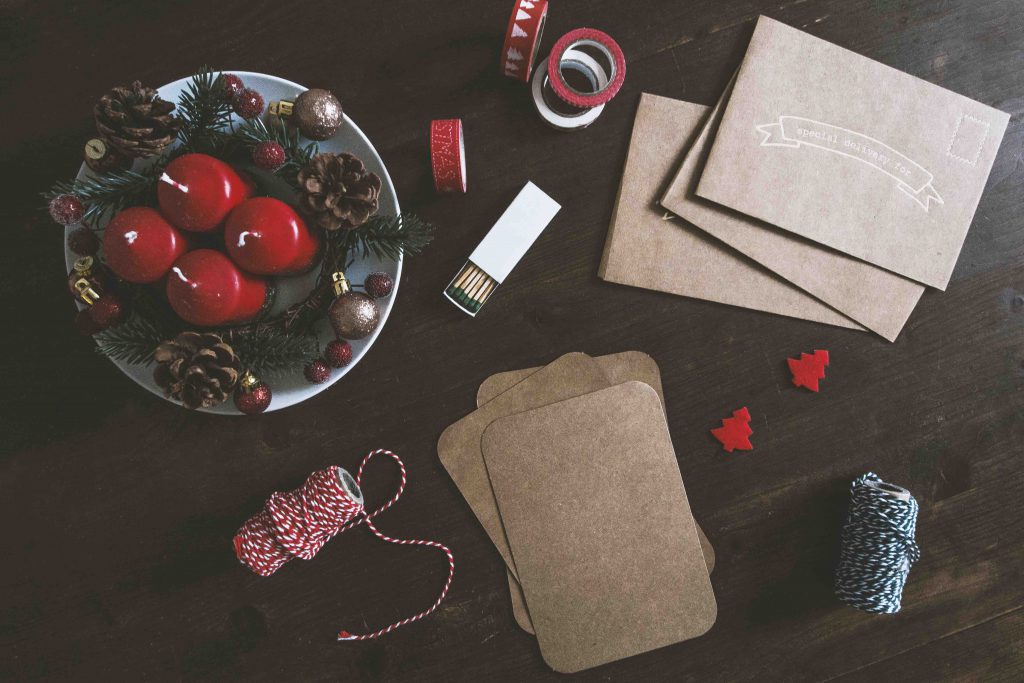 I know it feels wrong gifting vouchers, the effort side seems very low. But if you're buying your gift  last minute, let's be honest, your effort side is already low. So why not just gift them what they want? Order it, print it and put it in a beautiful box.
2. A motorbike pendant/ring/charm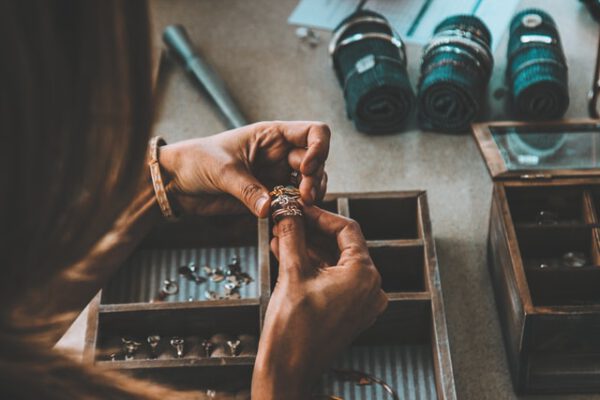 If you type this in google, you'll find beautiful ones, but sorry to burst your bauble, only Amazon Prime offers next day delivery (or 'in a few hours' delivery) so your options are limited.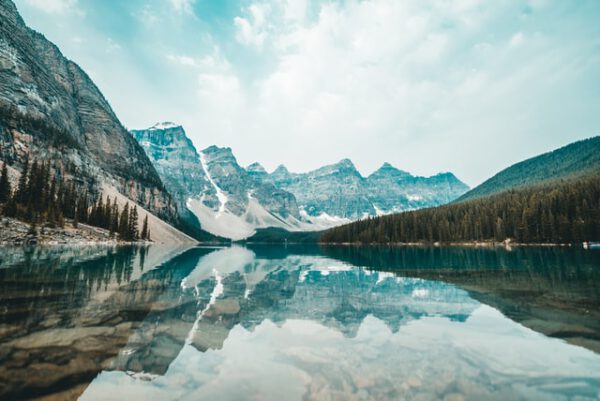 Maybe like Mariah Carey, they don't want a lot for Christmas, they just want you? So, for non-material gifts, why not create the perfect road trip. Print the route out and mark their favorite stops along the way. Put it in a beautiful box. And enjoy the adventure together. (your time is priceless). 
Good luck with the last minute christmas shopping.
If you have any good suggestions for last-minute gifts, write them in the comment section below.